Brazilian Jiu-Jitsu • Fallbrook CALIFORNIA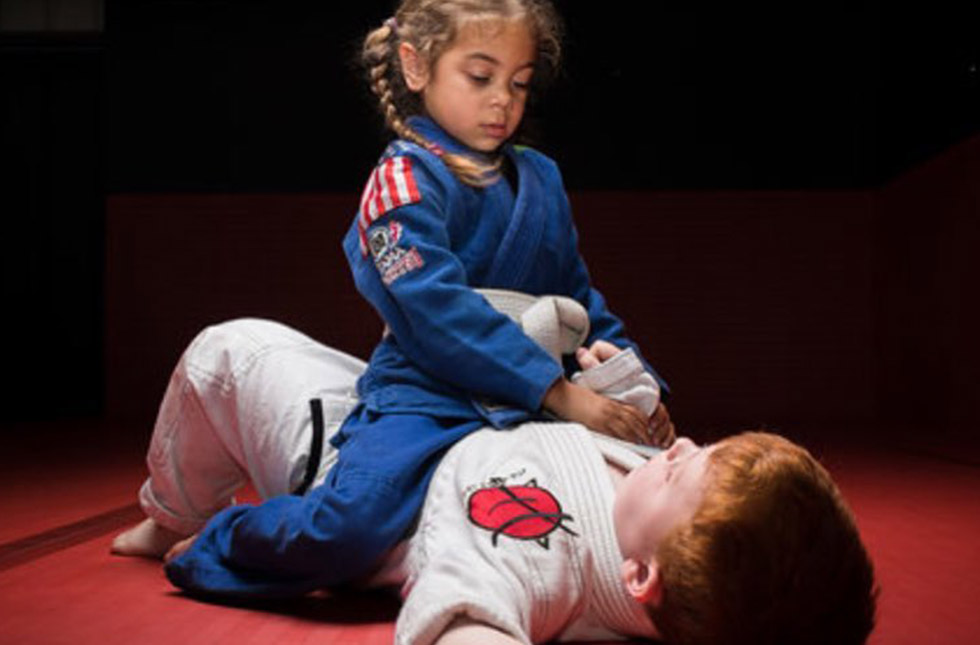 KIDS BJJ
Our kids program teaches students age 4 and up the fundamental skills and strategies of Brazilian Jiu-Jitsu, as well as self discipline, sportsmanship, and social skills.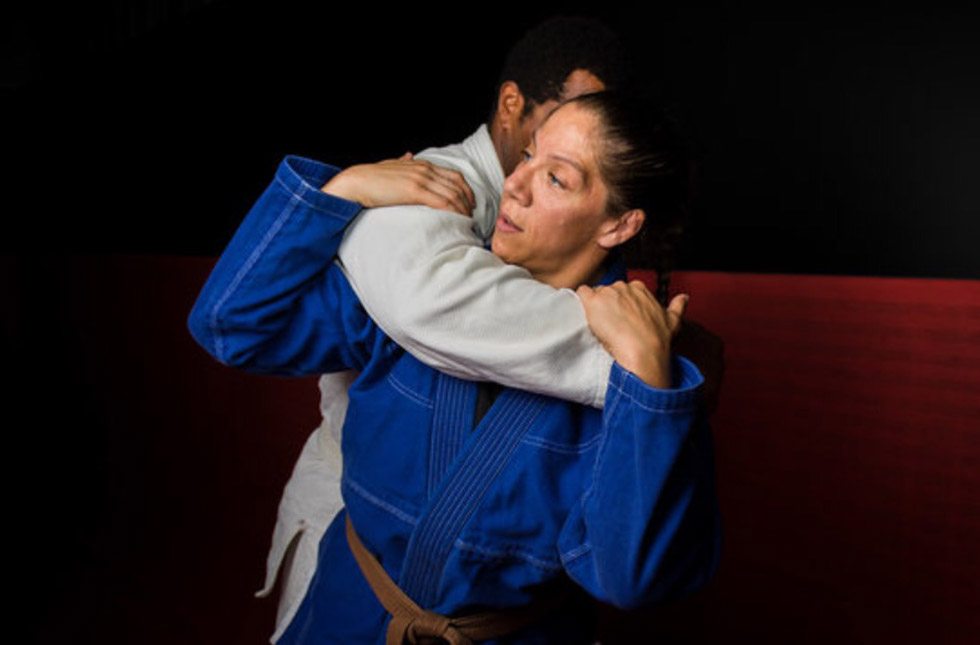 ADULT BJJ
Our adult program is suitable for students of all levels from the brand new beginner to the advanced practitioner.

Welcome to Checkmat Fallbrook
We are an elite Brazilian Jiu-Jitsu studio located just north of the village in Fallbrook, CA, providing world class instruction to students of all ages, skill, and ability levels. Whether you are looking to become a top level competitor, learn self-defense, or just get in shape while having fun, Checkmat Fallbrook will guide you on your individual journey to achieve your goals through the art of BJJ.

Give Checkmat Fallbrook a call at (760) 593-4682 or complete the email form below and we will contact you asap!