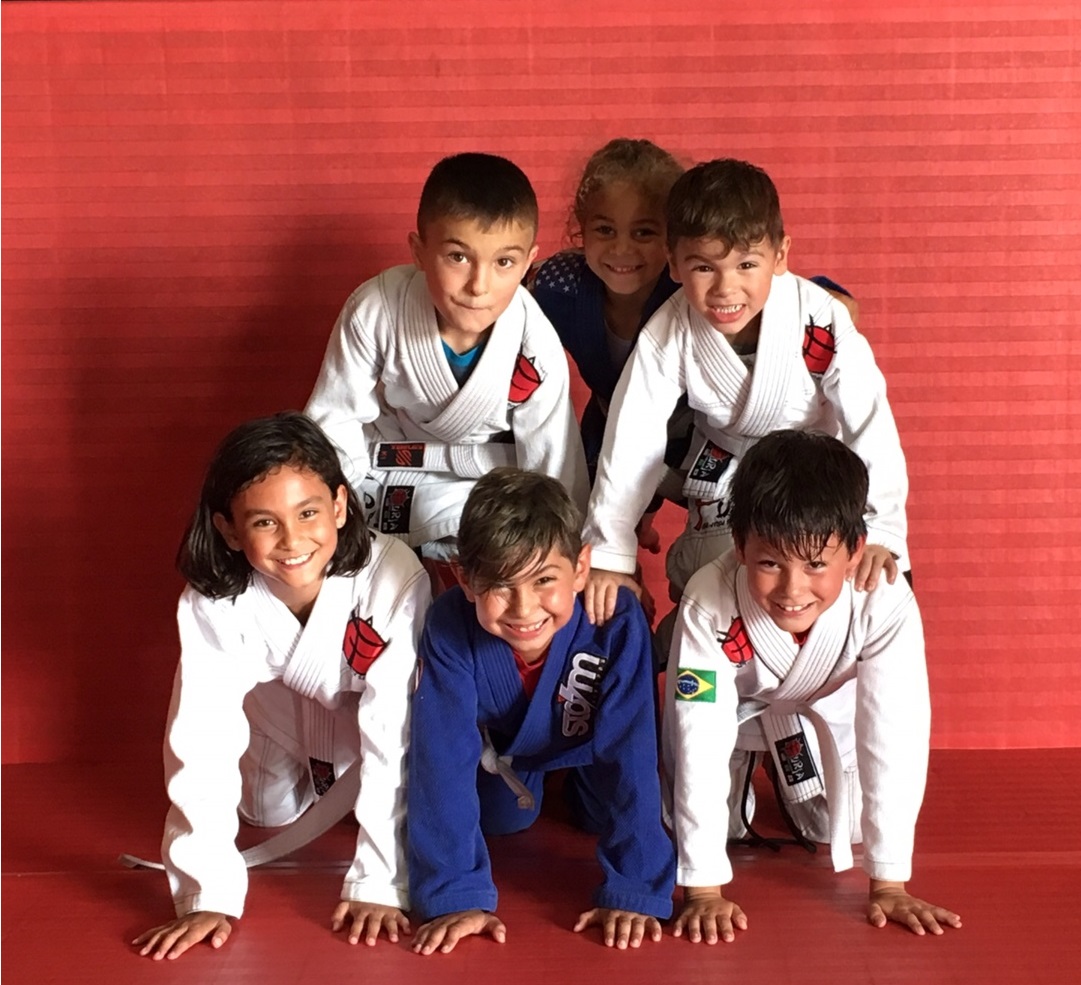 Our kids program teaches students ages 5-12 the fundamental skills and strategies of Brazilian Jiu-Jitsu, as well as self discipline, sportsmanship, and social skills. Students are led through a series of warm-up drills designed to develop general athleticism and mobility as well as BJJ specific movement drills to prepare them for the lesson. Students will then watch an instructional demonstration of techniques, practice them with other students, and finally participate in live matches against students of comparable size and skill level.
We also offer a "Tot" program for students ages 2-4, giving these future warriors an opportunity to learn body control and fundamental movement patterns to support BJJ techniques as they graduate into the kids program. Tots will also have an opportunity to participate in light contact, play-based sparring.
Kids today face a plethora of challenges and threats in their day to day lives, from bullying at school to obesity resulting from a sedentary lifestyle. Brazilian Jiu-Jitsu teaches valuable lessons that transcend their experience on the mat and impact every aspect of their lives. Kids classes are taught in the traditional Brazilian Jiu-Jitsu uniform, the gi, and students will progress in ranking according to the IBJJF standard belt system.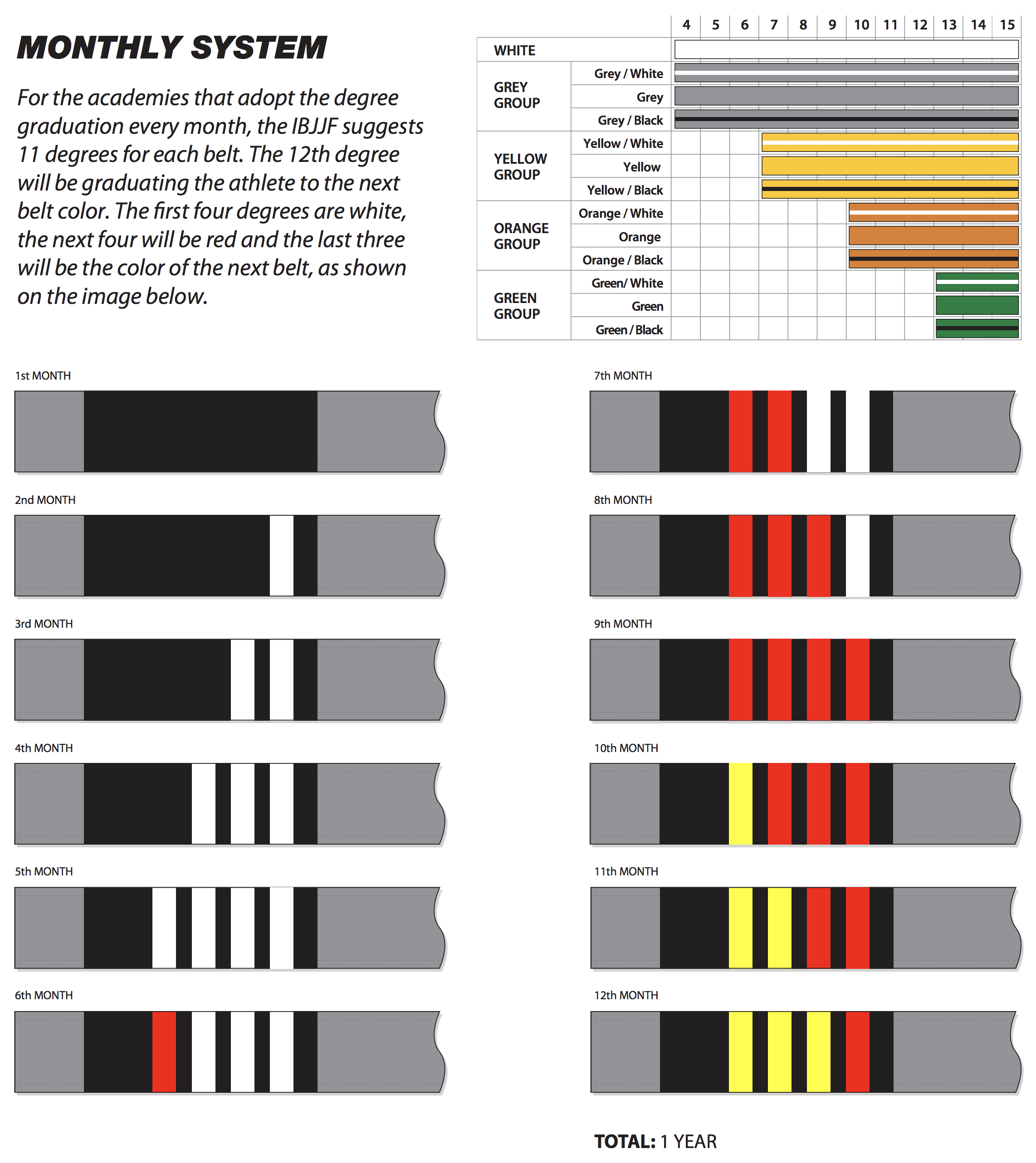 >